Back to blogs
For recruiters considering a move...
​As one of the cultural hotspots of the American South, there's a lot to like about Houston. The birthplace of Beyonce isn't known for just that – it offers an excellent array of cuisine, entertainment and art. Read on for five of the best attractions on offer in Texas' largest city.
Hermann Park/Museum district
Created in 1914, 445 acre Hermann Park is one of the most historic and iconic parks in the entire US. It includes pedalos, a Japanese garden, a rose garden, train rides, golf courses and walking trails, as well as the Houston Zoo and Science Museum (complete with butterfly exhibit).
The fun doesn't stop there, however. There are 18 other museums within a mile of Hermann Park, in the city's Museum district, which attracts 8.7m visitors a year. The museums range from the Museum of Fine Arts to the Houston Children's Museum, so there's something for everyone. Even better, all offer times and/or days where admission is free, with 11 entirely free.
Click here for 5 books every recruiter should read
Rodeo
Every spring, the city's NFL stadium is taken over by the Houston Livestock Show and Rodeo. Soak up authentic Texan culture with rodeo shows, a carnival and twenty consecutive days of live music. There's a variety of local cuisine on offer, most of it deep-fried, as well as 'mutton busting' – rodeo for kids, thankfully with a sheep instead of a bronco!
Johnson Space Centre
Immortalised with the words 'Houston, we have a problem', the historic site is one of the most exciting attractions in the city. Still operating as a NASA hub, the Johnson Space Centre currently hosts astronaut training, research and development of space technology, and the famed mission control. On offer is a open-top tram site tour and a museum that features interactive exhibits, artifacts from historic missions and the opportunity to talk to real astronauts. The original mission control has been preserved as an exhibit, complete with 1960s technology.
Click here for a Dallas city guide
Street art
Downtown Houston is home to a vibrant street art scene, including the iconic 'Houston is Inspired' mural and a number of others in the nearby Montrose district. Montrose itself has long been Houston's centre of counter culture, an artsy neighbourhood featuring vintage shops and tattoo parlours. Think Hoxton, but in Texas. If you're interested in learning more about the culture and its history, street art tours are available, or you can just head down and find the perfect backdrop for your next Instagram post.
Craft beer
Houston has a thriving craft beer scene, with top-quality breweries scattered throughout the city and the surrounding area. The pick of the bunch is Saint Arnold Brewing Company in the downtown area. Founded in 1994, Saint Arnold paved the way for the flourishing craft beer industry in Houston today. Open for tours seven days a week, it has more Great American Beer Fest medals than any other Houston Brewery, and a recently opened beer garden and restaurant.
And don't forget…
The Beer Can House, started in 1968 and now decorated with 50,000 beer cans!
​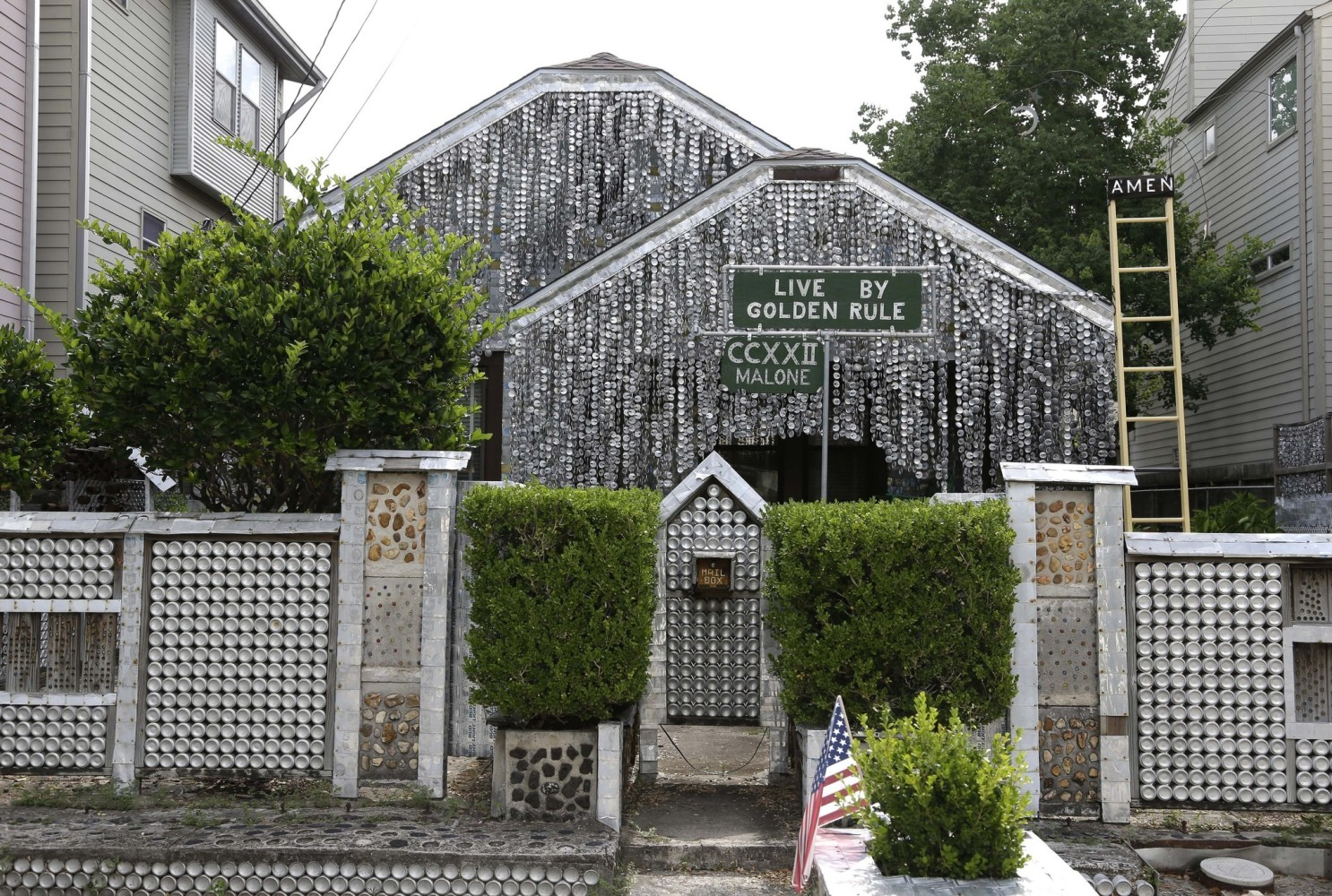 ​
To find out how the state of play in the market, or for an informal chat, get in touch today!
​