Back to blogs
Move to America - Part Two!
​The US is one of the most attractive destinations today for ambitious recruiters seeking to make their mark. With a rapidly expanding staffing market, there are abundant opportunities for life-changing success. Nevertheless moving abroad to a new country and culture, even an English-speaking one, can be an intimidating idea. So here's what America has to offer:
Living space
On average, Americans have twice the living space of Europeans. With some notable, New York-shaped exceptions, cities in the US are much less dense than here, meaning you don't have to make the choice between space and affordability. The same rent for a charming-yet-cramped Notting Hill flat would net you this palatial Austin residence, for example.
Click here for Move to America - Part One!
Nature
America has an incredibly diverse range of nature attractions, including 58 national parks. From the awe of the Grand Canyon to skiing in the Rocky Mountains to the Niagra Falls, there's something for everyone. And for those willing to go further afield, Hawaii's volcanoes and lush island scenery are an attractive destination, while Alaskan breath-taking landscapes and untamed natural beauty offer another option for more intrepid travellers. ​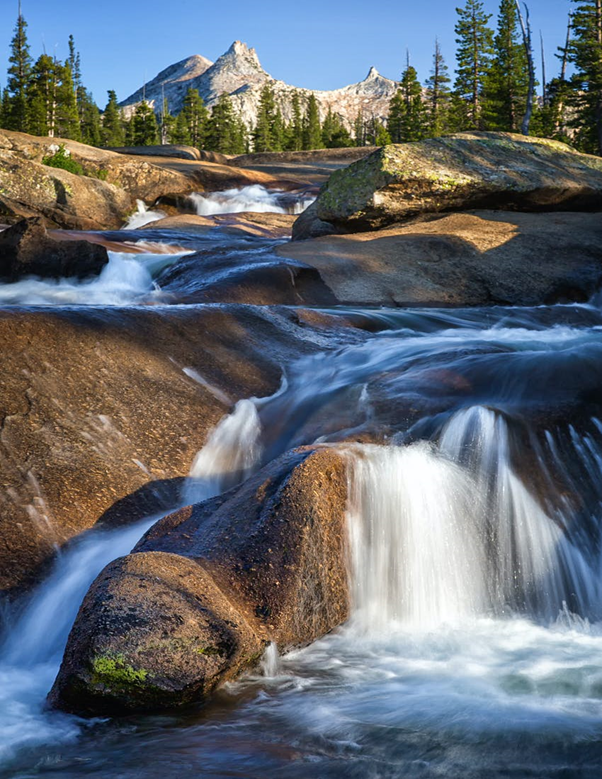 A welcoming environment
The US has long been known as the land of big smiles and courteous service. Recent orange aberrations aside, it is also a nation of immigrants, with a well-established tradition of providing opportunities for hard-working individuals to succeed. Plus, the American affinity for a British accent is sure to provide you with newfound charm abilities!
Click here for an interview with a top recruitment executive about his move from London to LA
A smooth transition
Moving to a new country can be a daunting prospect. The booming American staffing market represents an enormous opportunity for skilled British recruiters, but trepidation over a move and the administrative and logistical hurdles is perfectly natural. That's why Camino Partners works with some of the best brands in the US for relocation support, providing experienced help and advice to ensure a stress-free move.
Click here for 6 top resume-polishing tips
And don't forget…
The international Banana museum in Mecca, California, featuring 25,000 banana-related items and holding a Guinness World Record for the largest museum dedicated to a single fruit.
​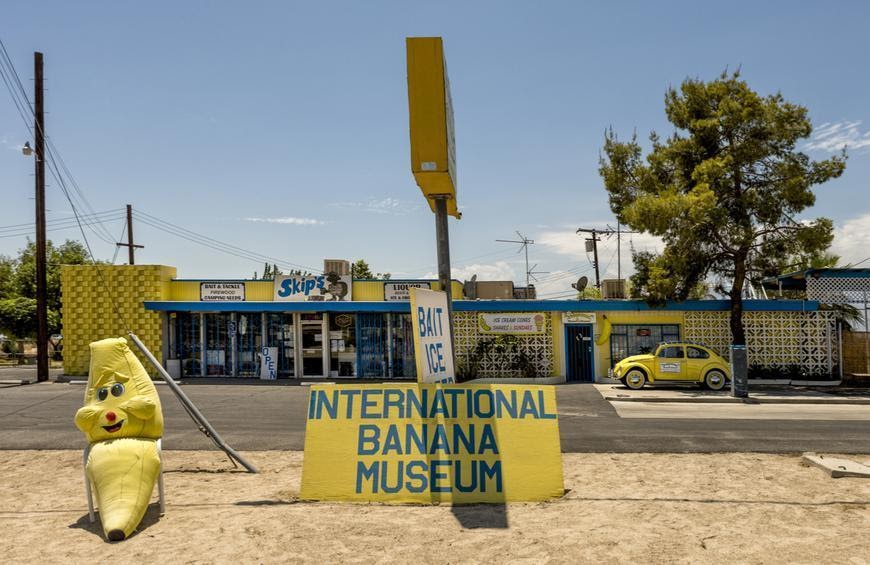 ​If this has piqued your interest get in touch for an informal conversation about the process and what roles we have on!
​
​